As a member of SiO Athletica you have access to a wide range of training offers at student friendly prices.
Become a member
Do you want access to six gyms with 300 group training classes, swimming pool and bouldering wall? Then you should become a member of SiO Athletica.Our gyms are located close to campus. At SiO Athletica you can also buy PT sessions, participate in courses and rent squash and tennis courts.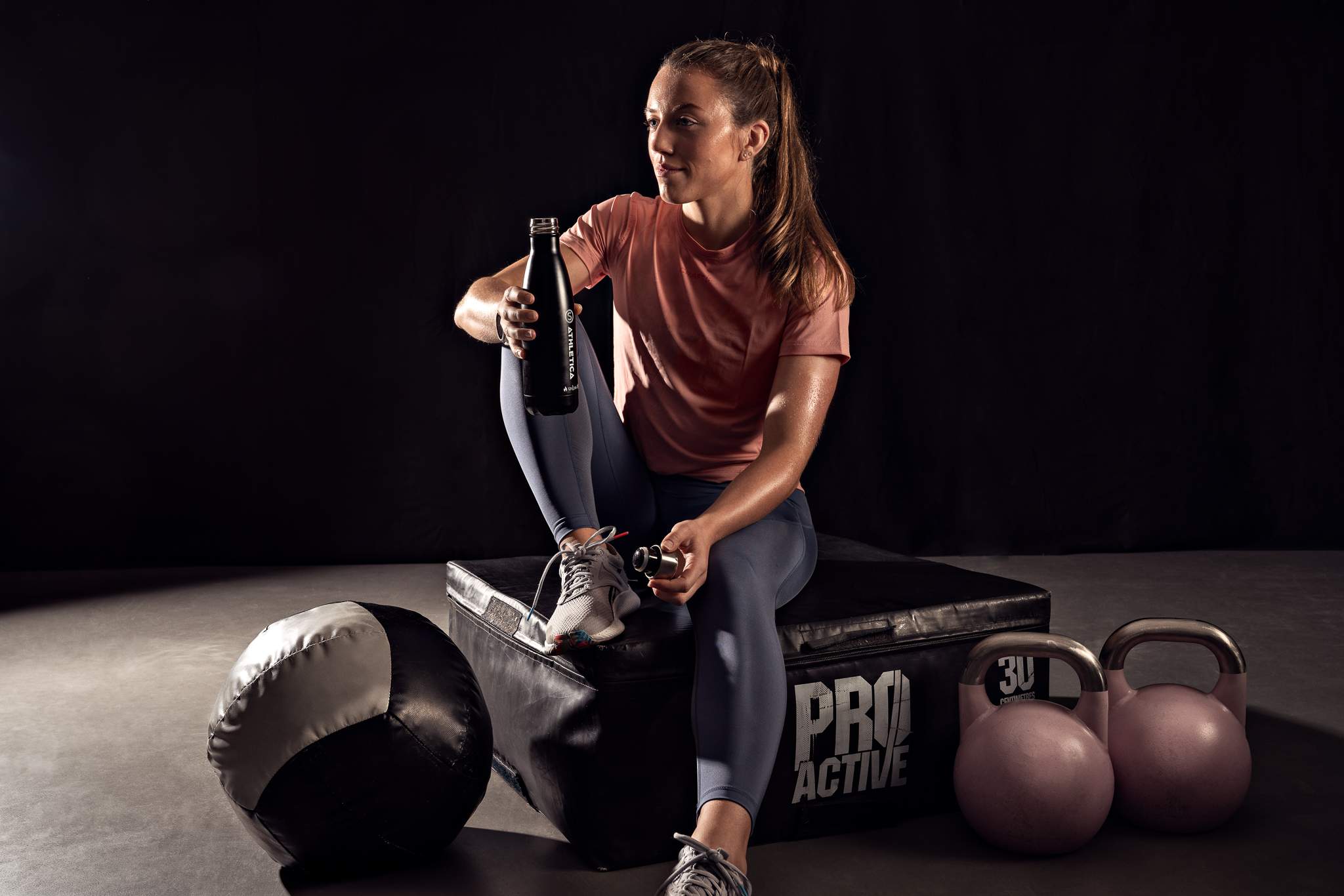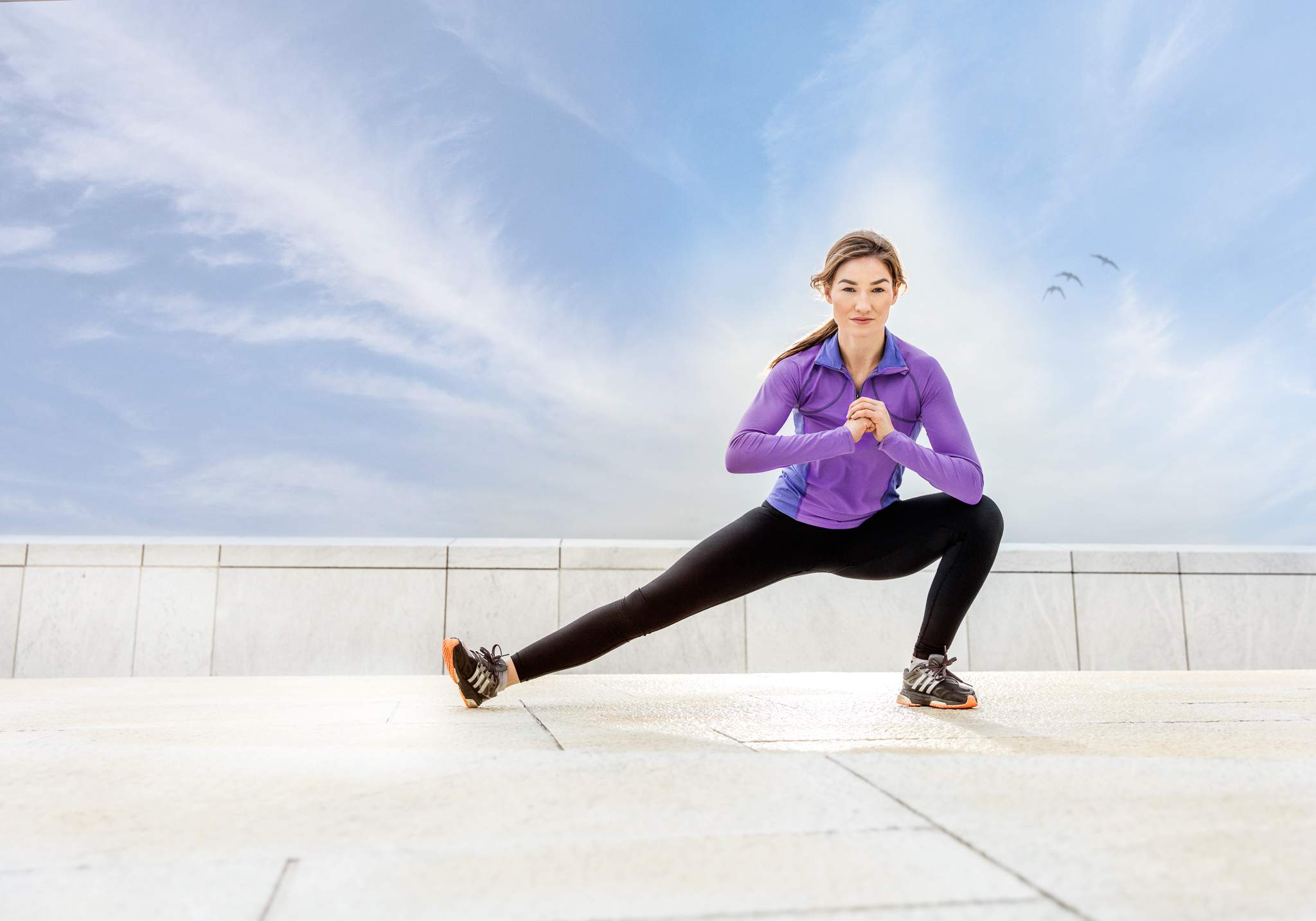 Different opening hours in May
Spring is here and in May there are many public holidays. That means that SiO Athletica has slightly changed opening hours. Get a total overview of non-standard opening hours in May for all our clubs by clicking the button below. 
A varied group training offer
SiO Athletica has a wide offer with up to 300 group training classes every week. Group training is included in your membership. Find your favourite classes!
See our group training classes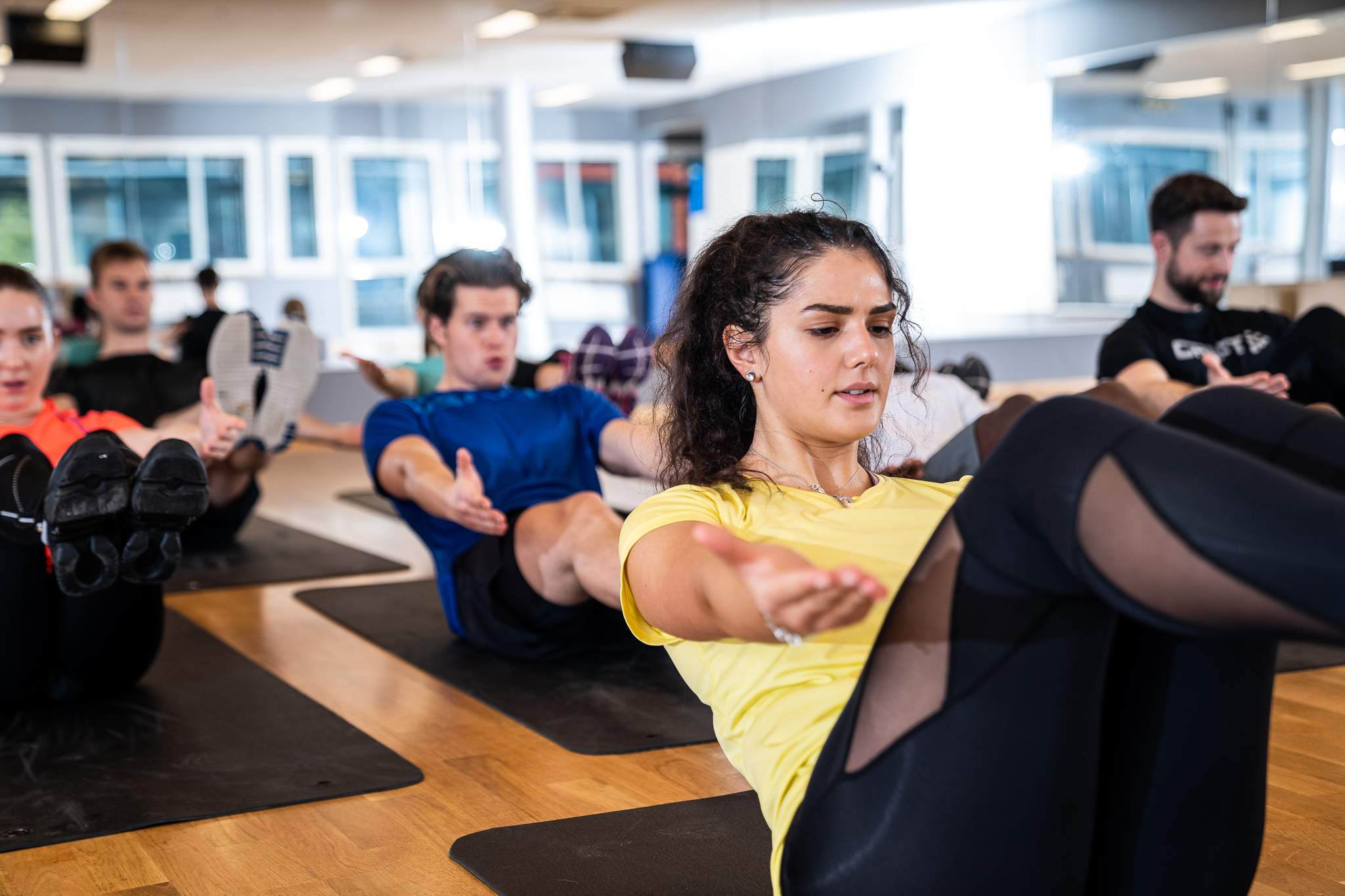 Why should you workout at SiO Athletica?
There are lots of good reasons why you should become a member at SiO Athletica.Read more about our offer here.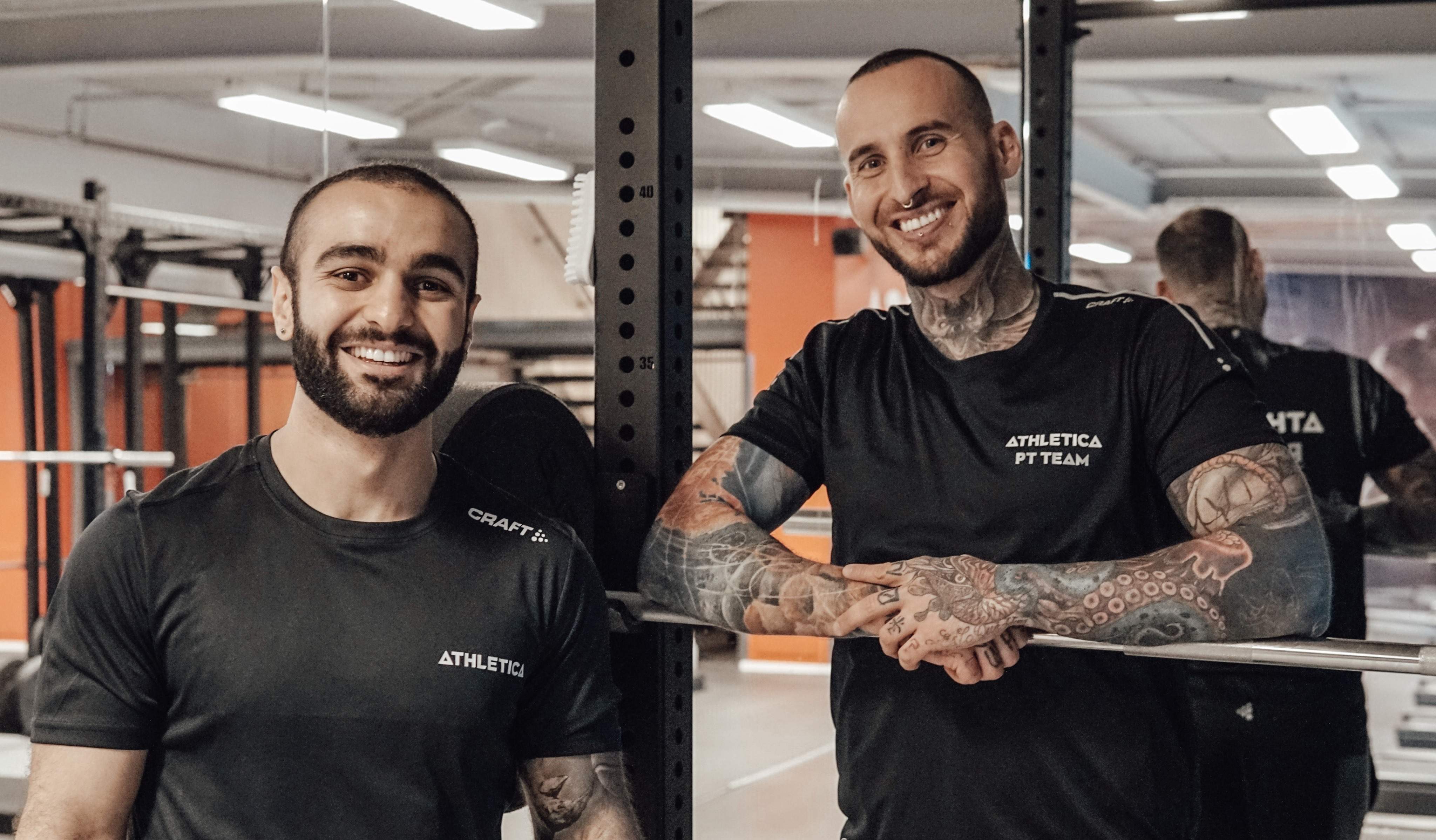 Get good results quickly with a personal trainer
SiO Athletica has a large PT team with personal trainers, nutrition guides, swimming coaches and masseurs. If you buy a PT package from us, you can freely use the sessions among these. A really good deal that quickly helps you get in shape. 
Read more about our PT team
Visit our swimming pool
The swimming pool is located at our largest gym Athletica Domus. All members have access to the swimming pool included in the membership.
Read more about the swimming pool
Rent squash and tennis court
At SiO Athletica you can rent tennis court, squash court and multipurpose hall for a small amount. 
Our sports halls and courts
Get help to start training
Do you feel that you do not belong in a gym? You are not the only one. Try Walk and talk, Workout buddy or book an session with a lifestyle consultant.
Get started with training
See our gyms
We have six gyms in central Oslo, near by the biggest campuses. Our gyms are located at Forskningsparken/Ullevål, Blindern, Kringsjå, Nydalen, Grünerløkka and down town at Holbergs plass.