Mental health and counselling
There are many different ways to feel better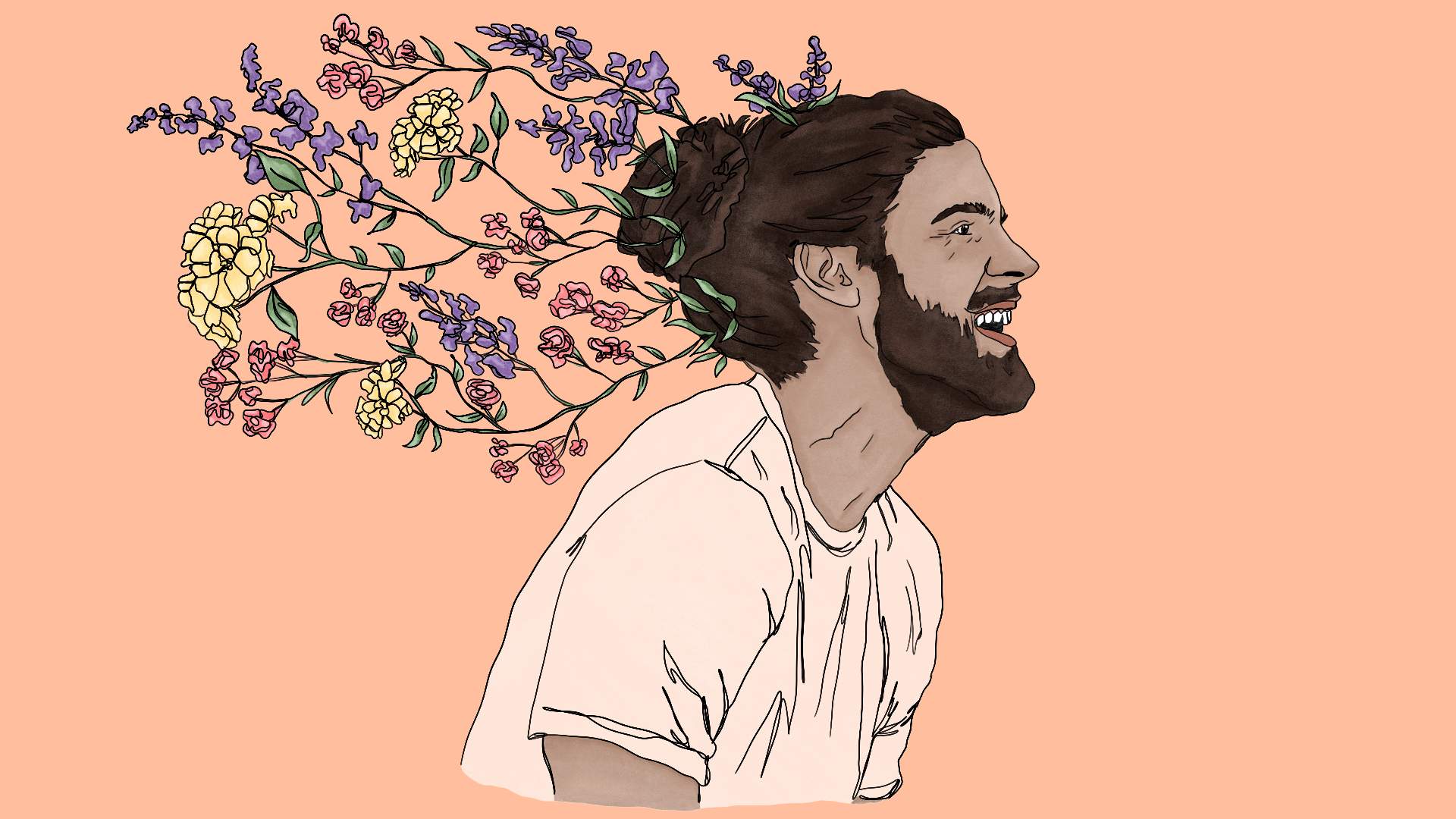 Am I weird?
Thousands of students have submitted questions about mental health to SiO's experts on studenterspør.no. Maybe someone has wondered about the same as you?The website is in norwegian, but you can write and get an answer in english.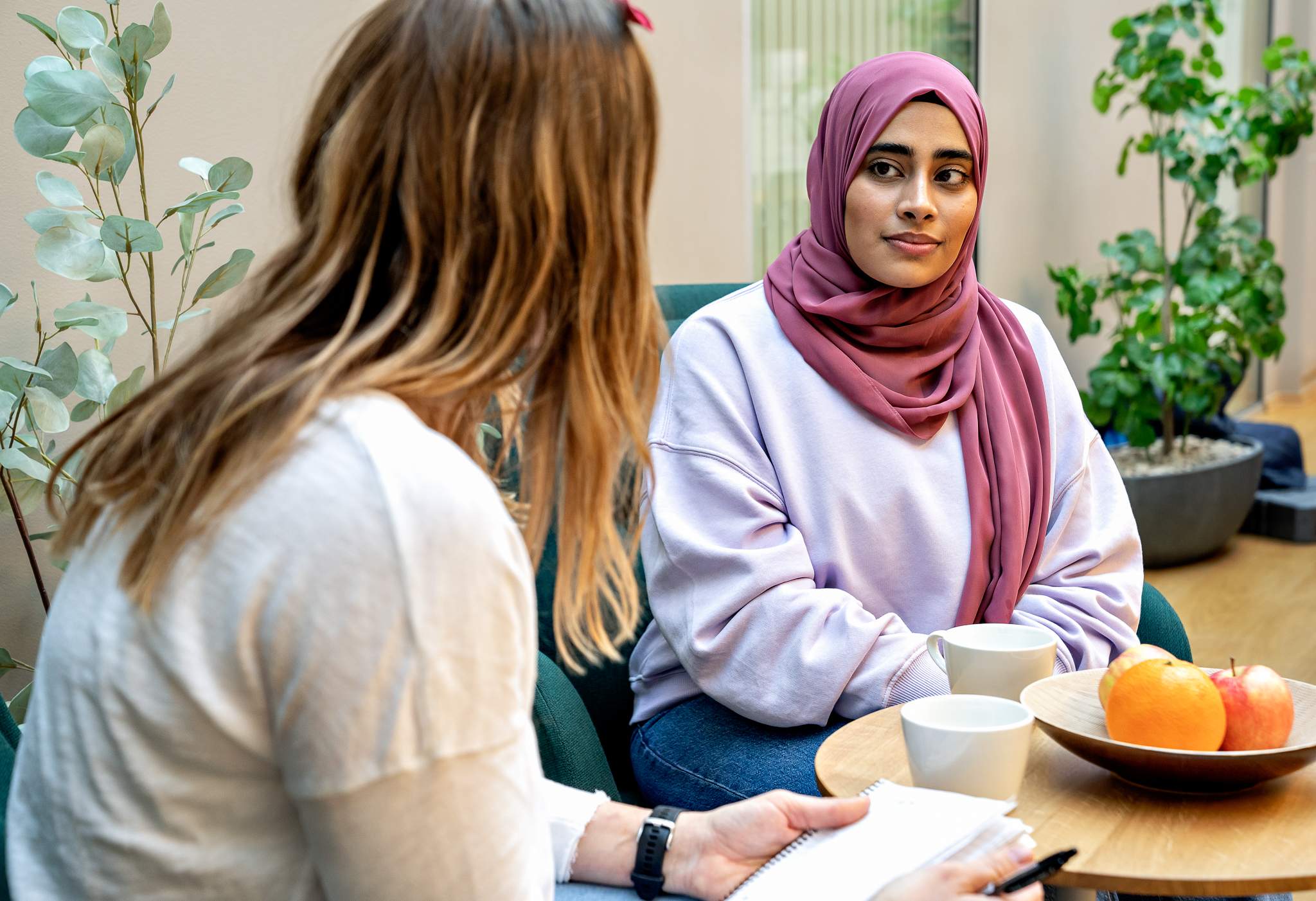 Would you like to talk to others in the same situation?
There are support groups for many different topics in Oslo.
What do you need help with?
You choose the topic, and we recommend tools and resources that suit you.