Are you a vegetarian or a vegan - or do you love big juicy steaks? We have a broad variety of eateries and special concepts that serve all kinds of food!
Coffee deal: Fill your thermo cup for kr 12
Have you heard about our coffee deal? Fill the SiO thermocup or your own thermocup for only NOK 12 at our eateries.
Read more about our coffee deal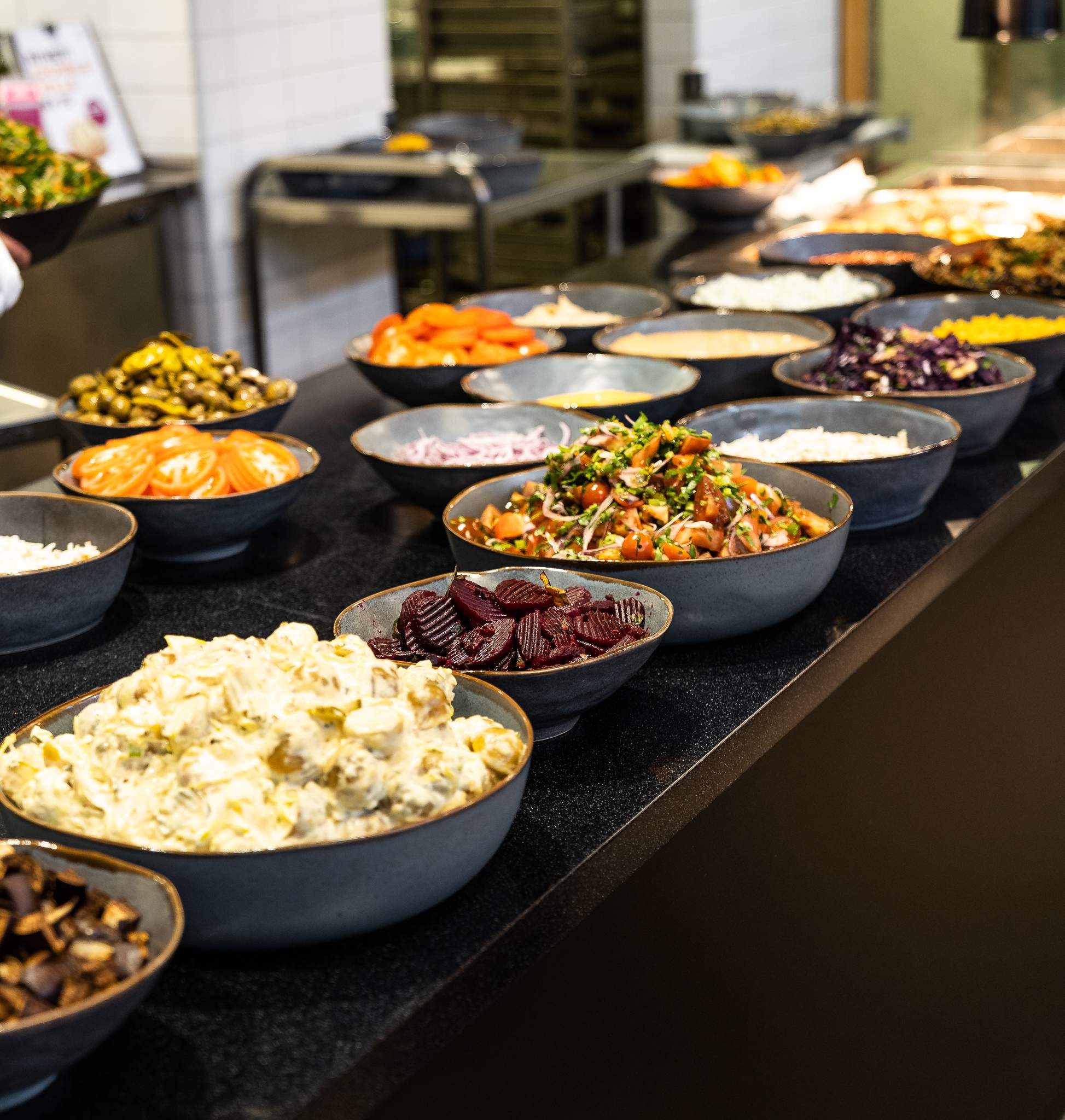 Student Offers
Do you know about our student deals?
• Breakfast deals
• Coffee deal
• "En god deal"
• Deal of the Month
• KUTT
Check out our student deals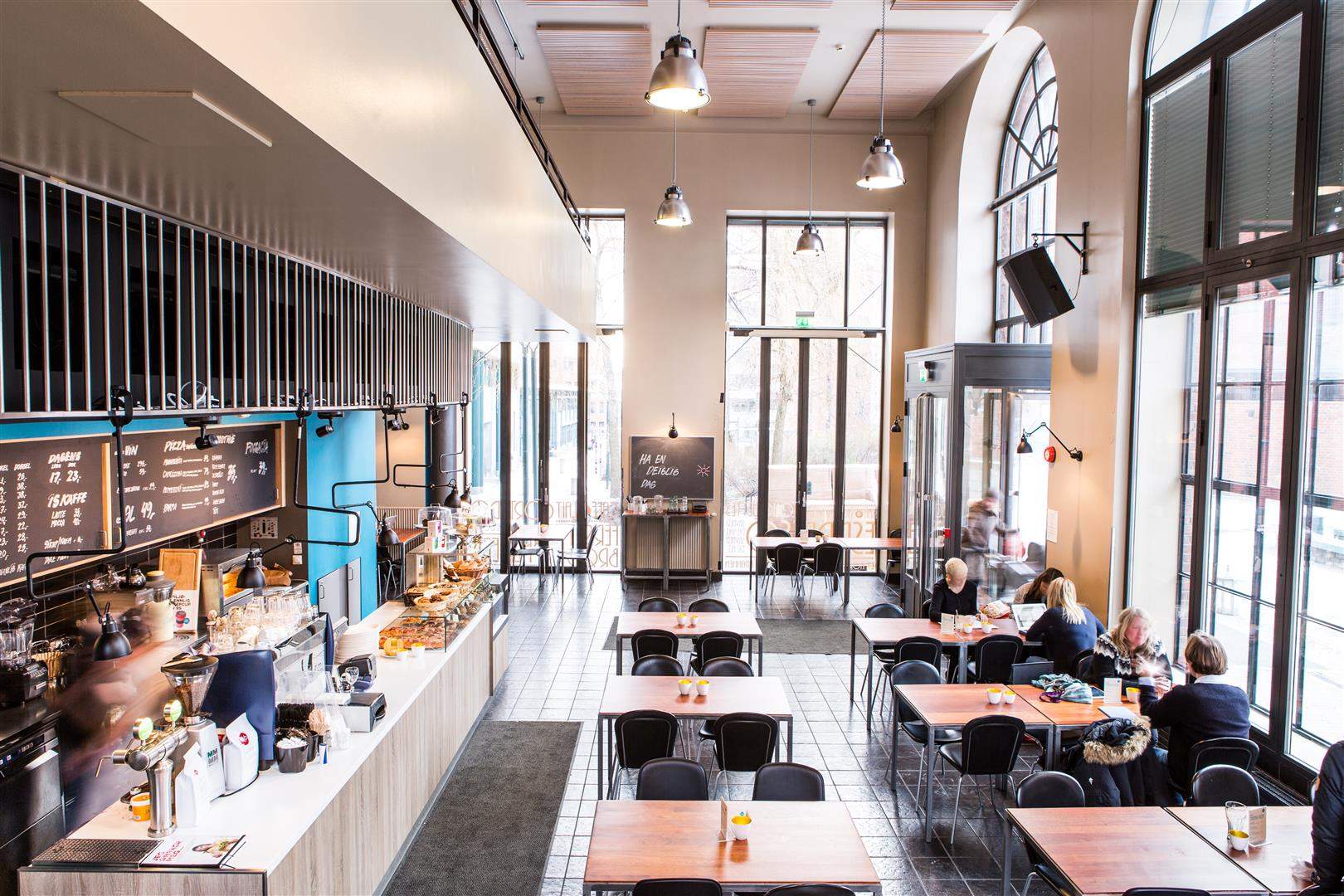 Deiglig Fyrhuset: Student Offers
Do you love croissants, coffee and pizza? If so, don't miss out on our student offers at Deiglig Fyrhuset: Pizzabuffet, Buy 2 pizzas, get the 2nd pizza half price and the croissant and pizza offer.
Read more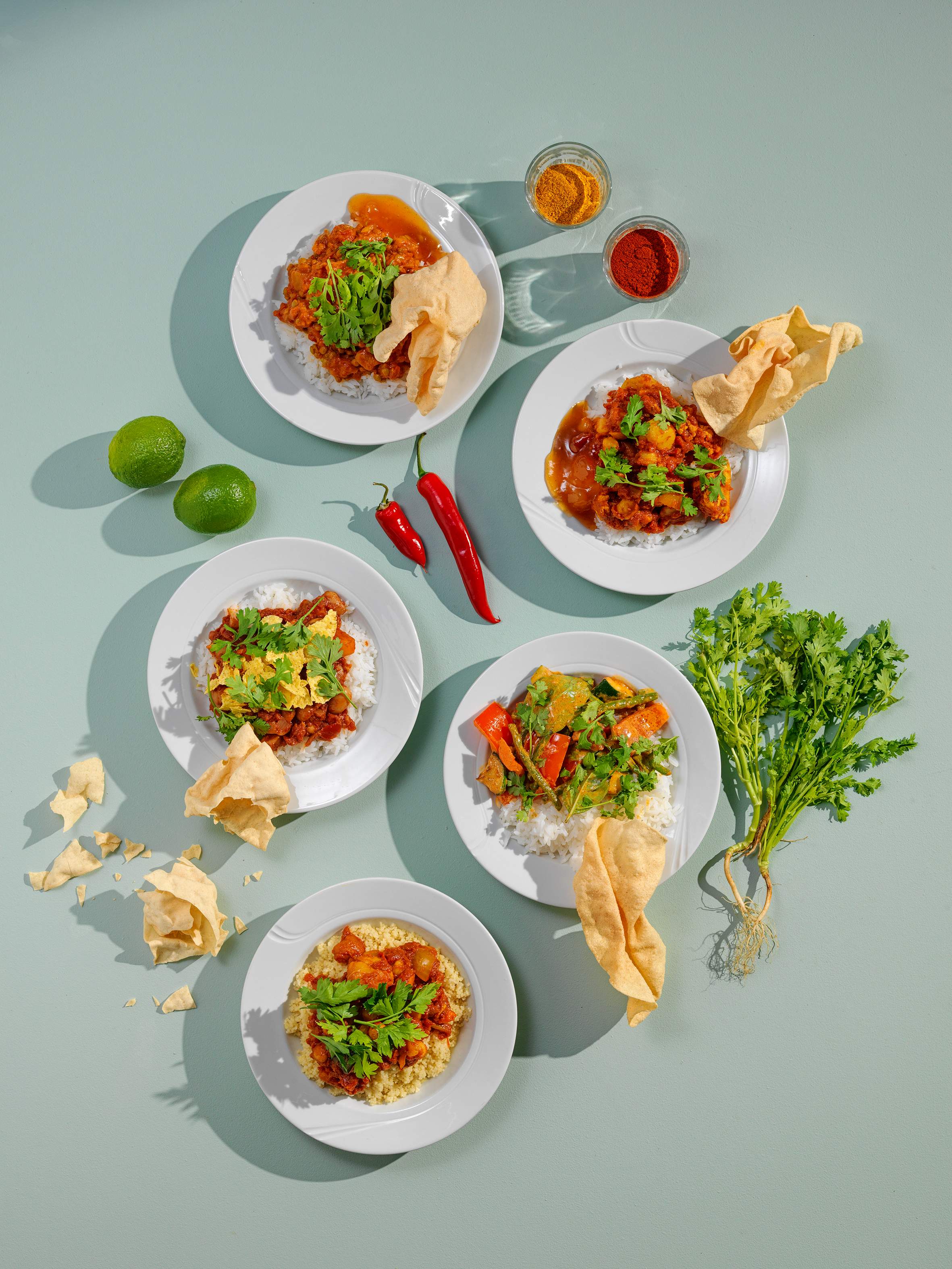 Sådd - delicious plant-based food
Sådd is Blindern's first plant-based cafe, where the food is climate-labelled and all of the interior is reused. We also share recipes for the food we serve at Sådd.
Get to know Sådd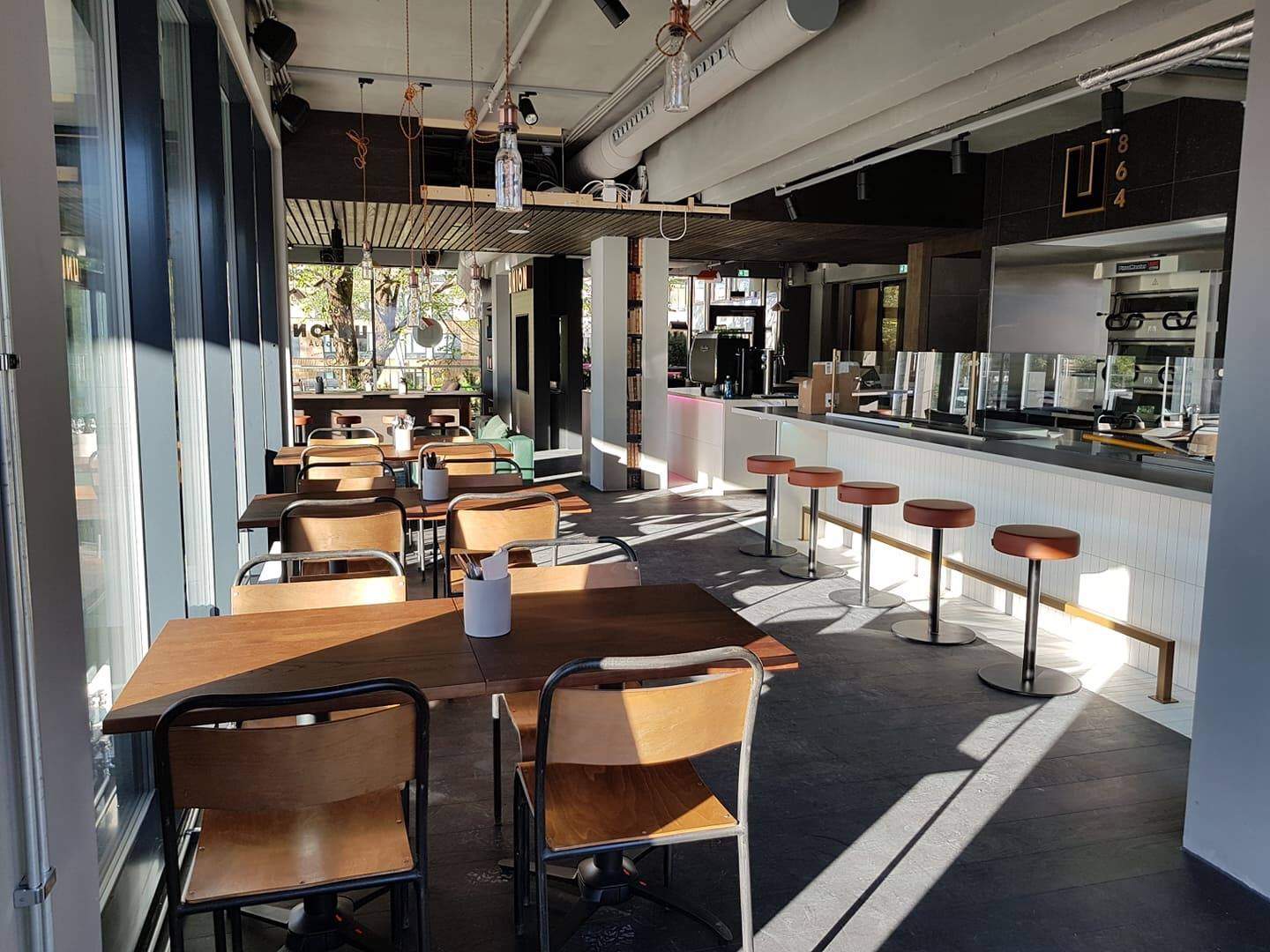 What is happening at Kringsjå?
Kringsjå organizes social happenings throughout the year - everything from e-sports, movie nights to gingerbread workshops and bubble tea tastings!
Read more about Kringsjå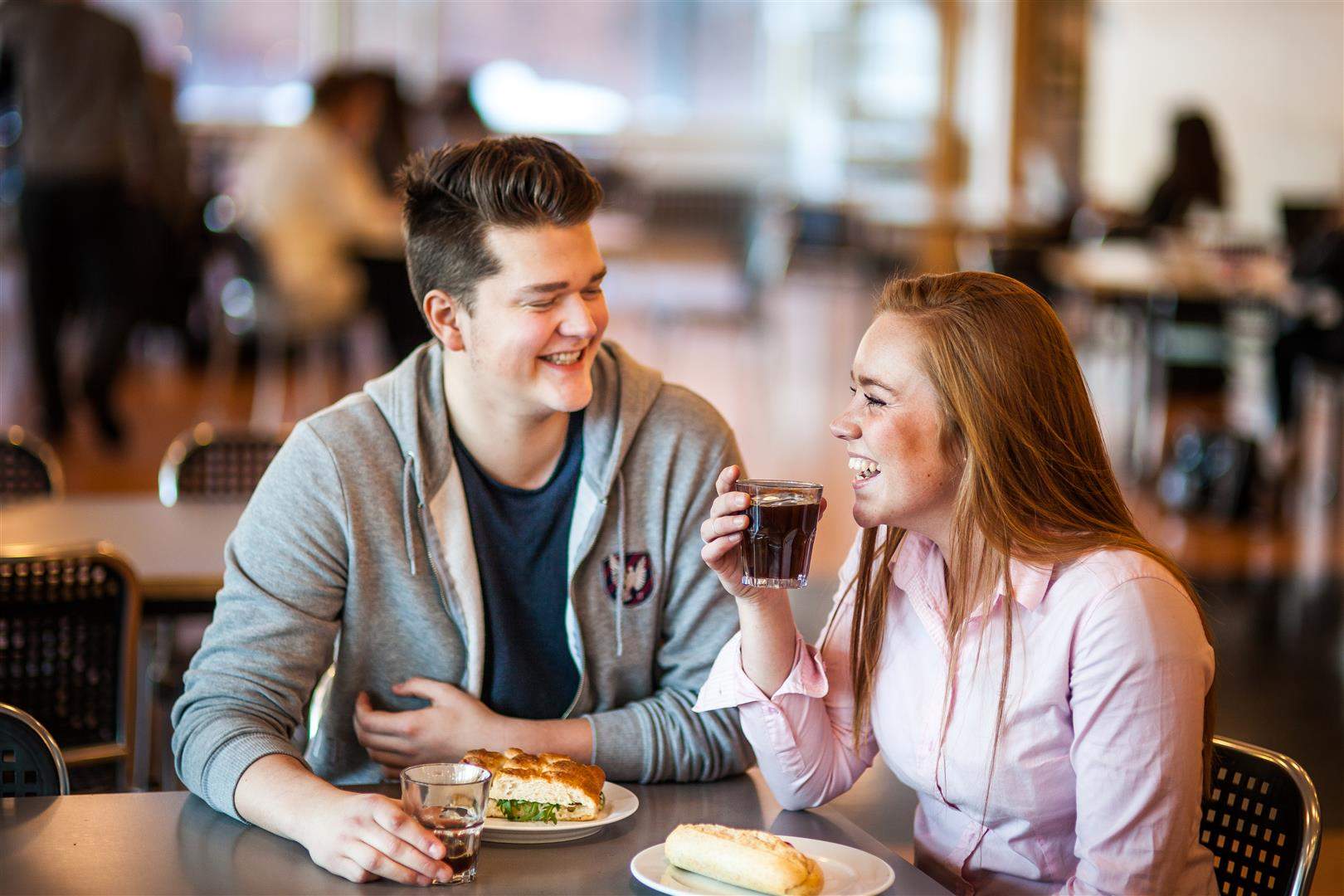 Hangout places and activities
In our canteens you can read the syllabus while having a cup of coffee, meet your study group or have lunch with a friend. Do you know that we also have many activities in our canteens you can participate for free?
Our activites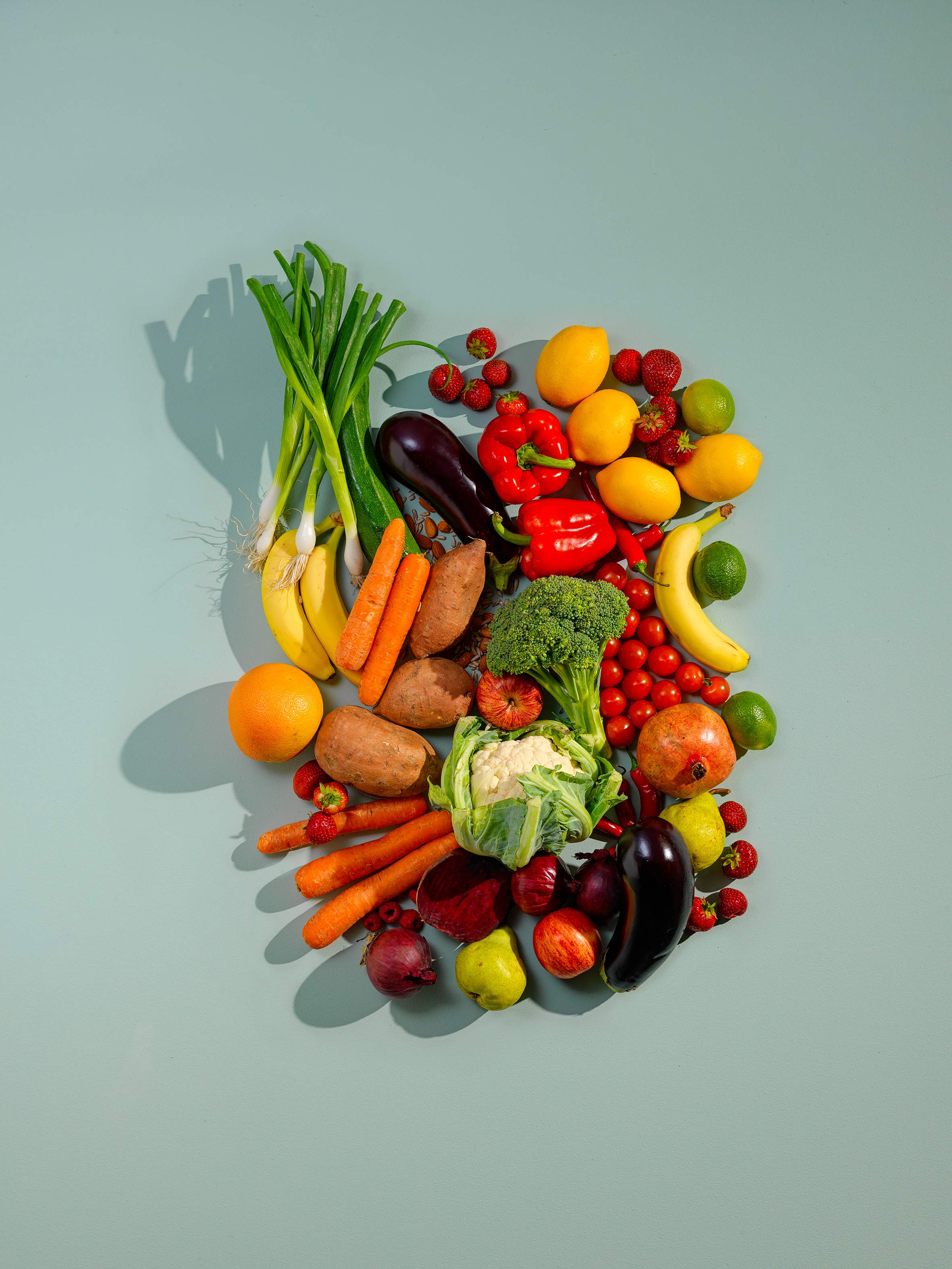 We are working on reducing food waste!
In 2022, we saved the environment 50 tons of surplus food!
Sustaineble food
More chefs, more mess?
Our chefs are passionate about serving you fresh and good homemade food every day. They are also happy to share their best tips and recipes with you.
Check out our chefs and our recipes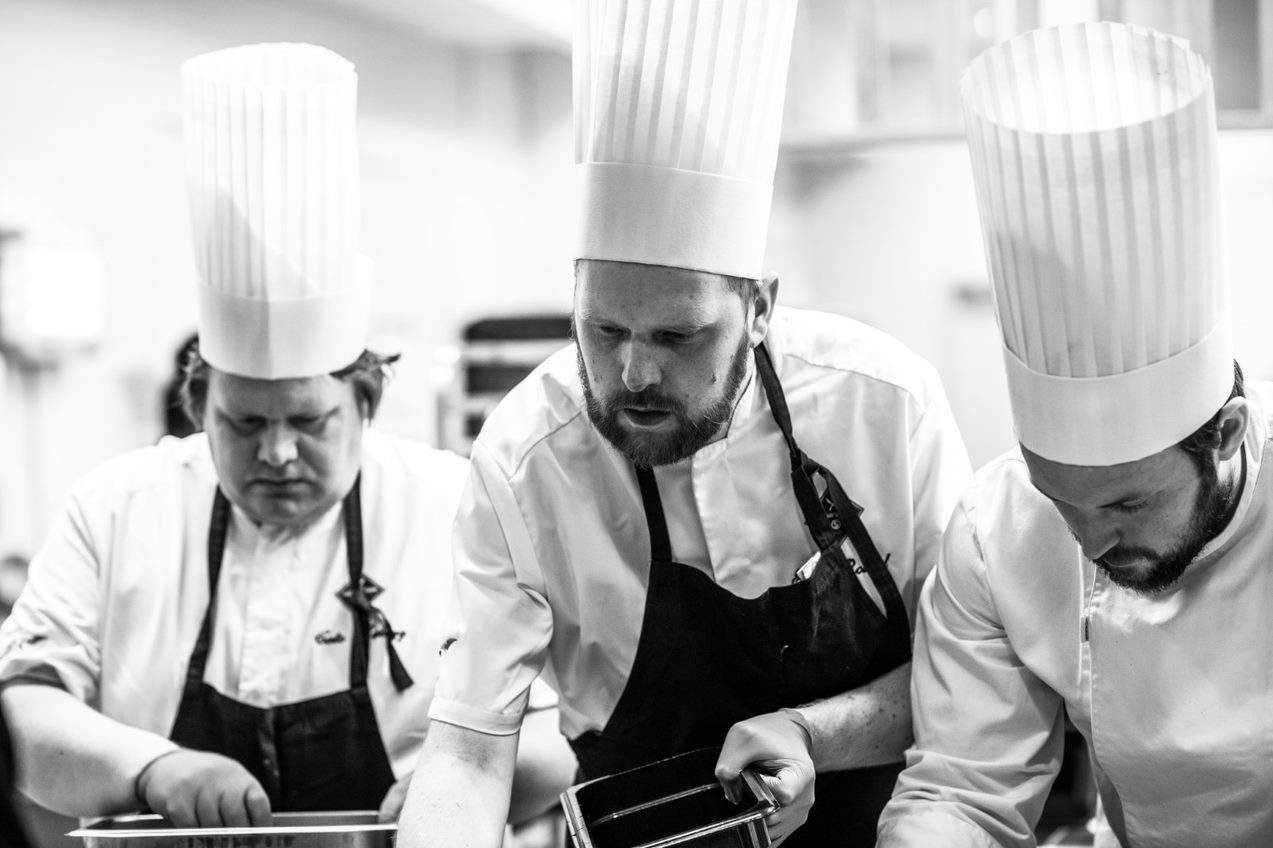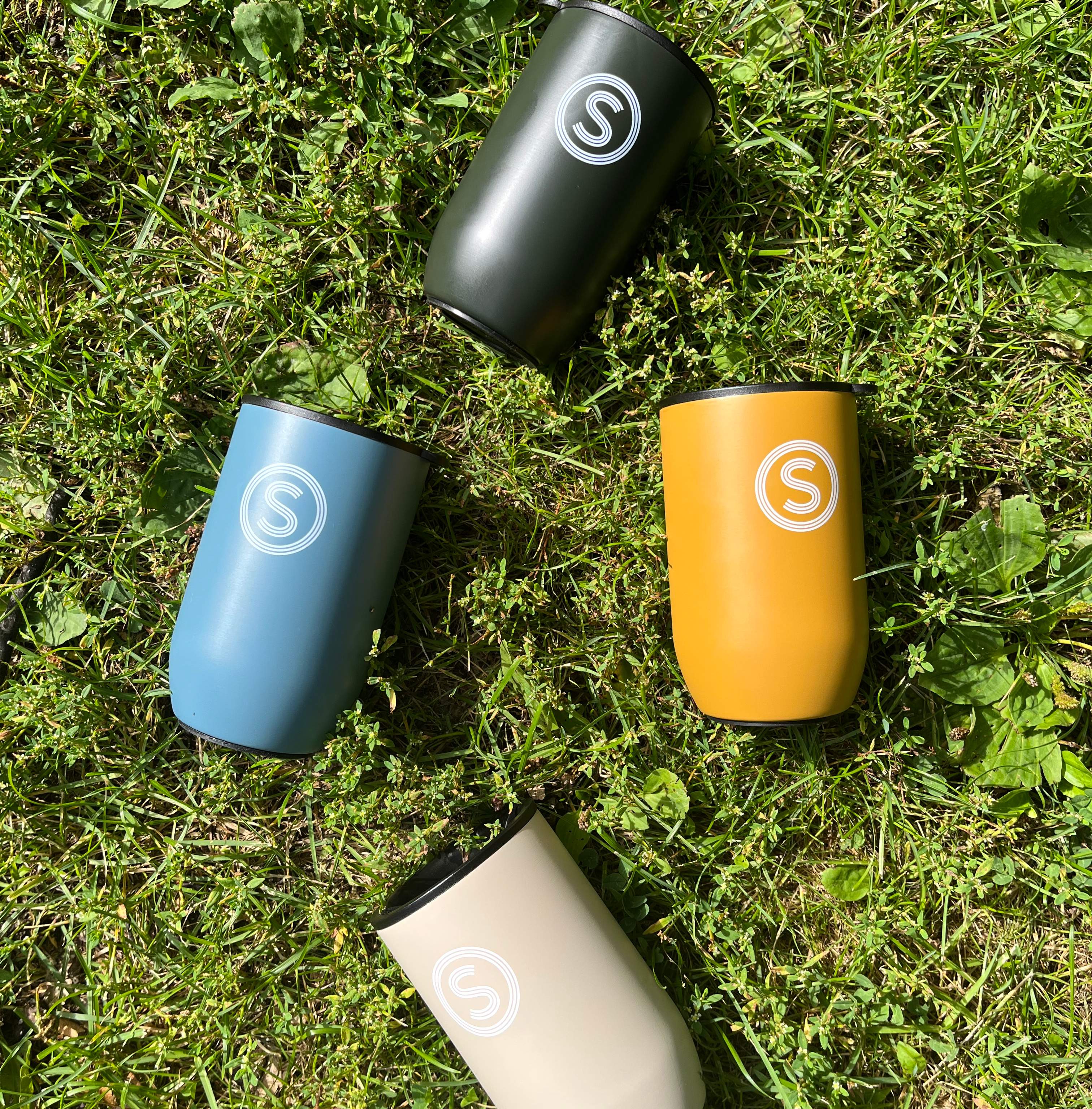 Catering and events
Do you need food for a meeting or conference? The good selection we serve in our canteens we offer to your event. Remember, -we also have a green menu!
See menues