Did you know that there are over 450 student associations in Oslo? We work for a better student life in Oslo and hold courses, plan events and give advice when you have questions, whether big or small.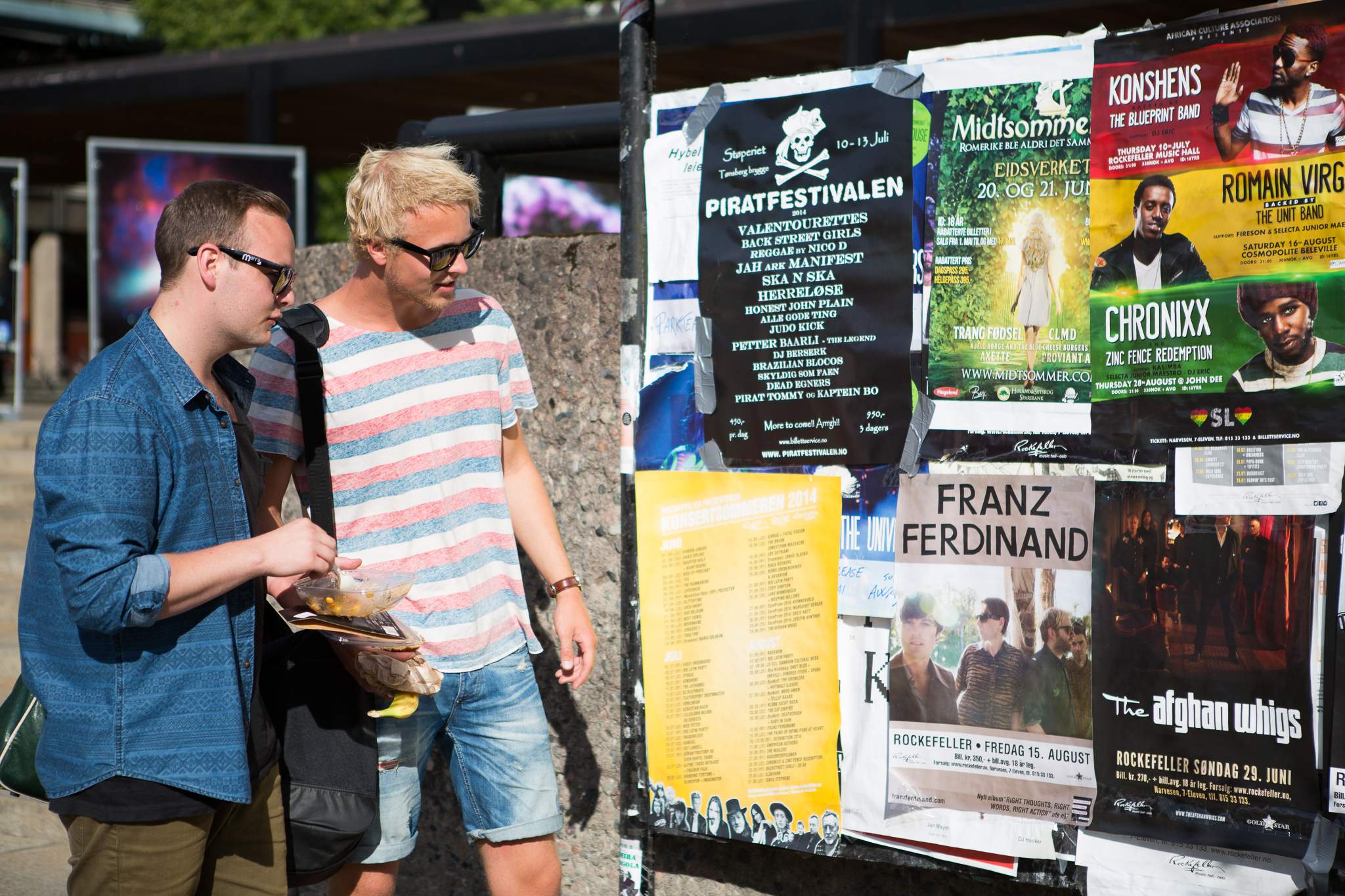 Join an association
Did you know that there are over 400 associations in Oslo, all of them run by students?Engaging in an association can make your study time even better than you had anticipated, and can give you more friends, a larger network and invaluable experience you can take with you further into life.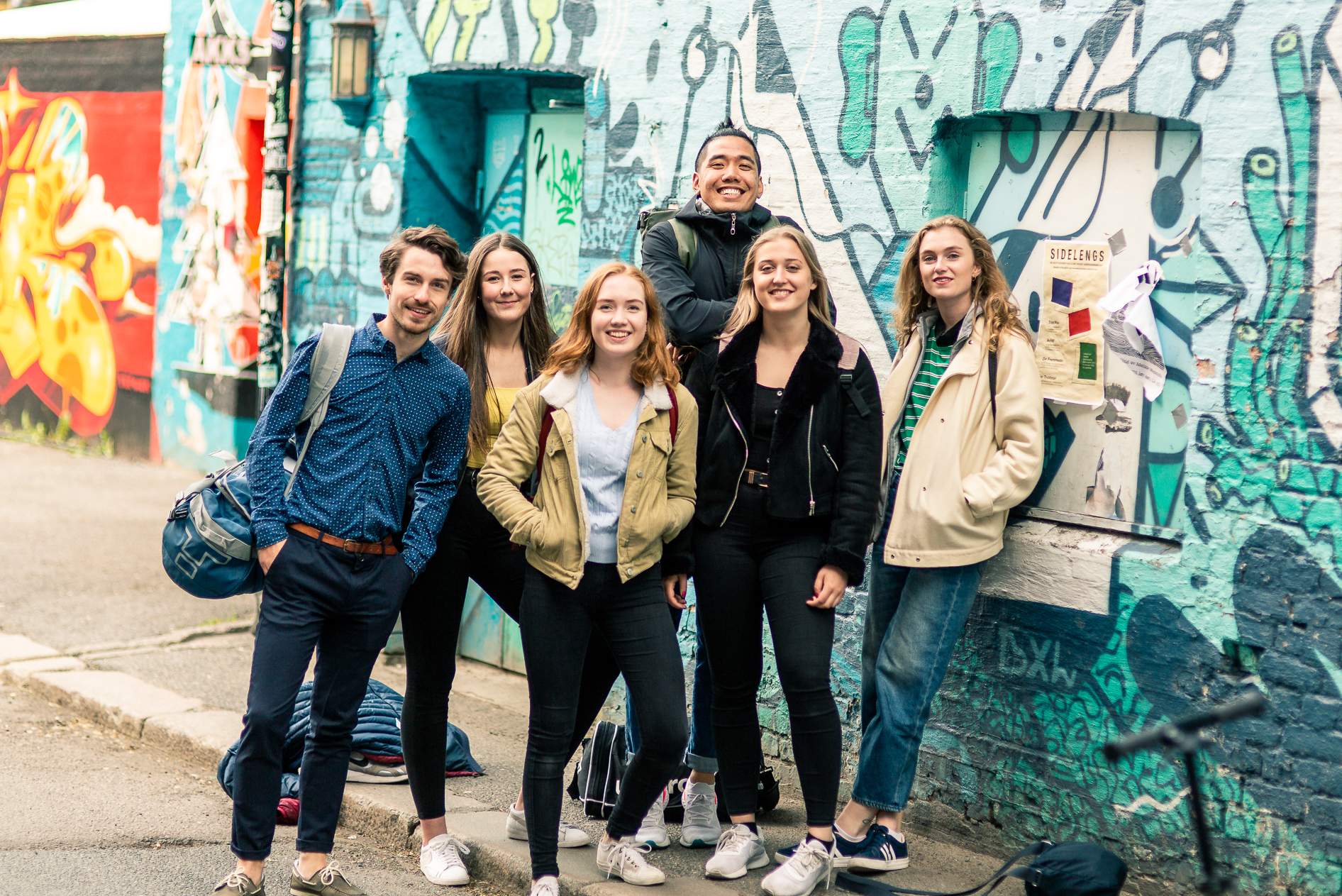 Do you want to start a new association?
If you do not find an association that suits you, you can start one yourself. Feel free to get in touch and we will help you get started.
Join our courses
SiO Associations has a number of free courses for you who are active in an association. Our courses can make the everyday operation of the association a little easier. Here you get practical training and good tips, whether you are interested in management courses, marketing or finance.
Most of the courses is in Norwegian, but we can give you counsling in english for most of the subjects.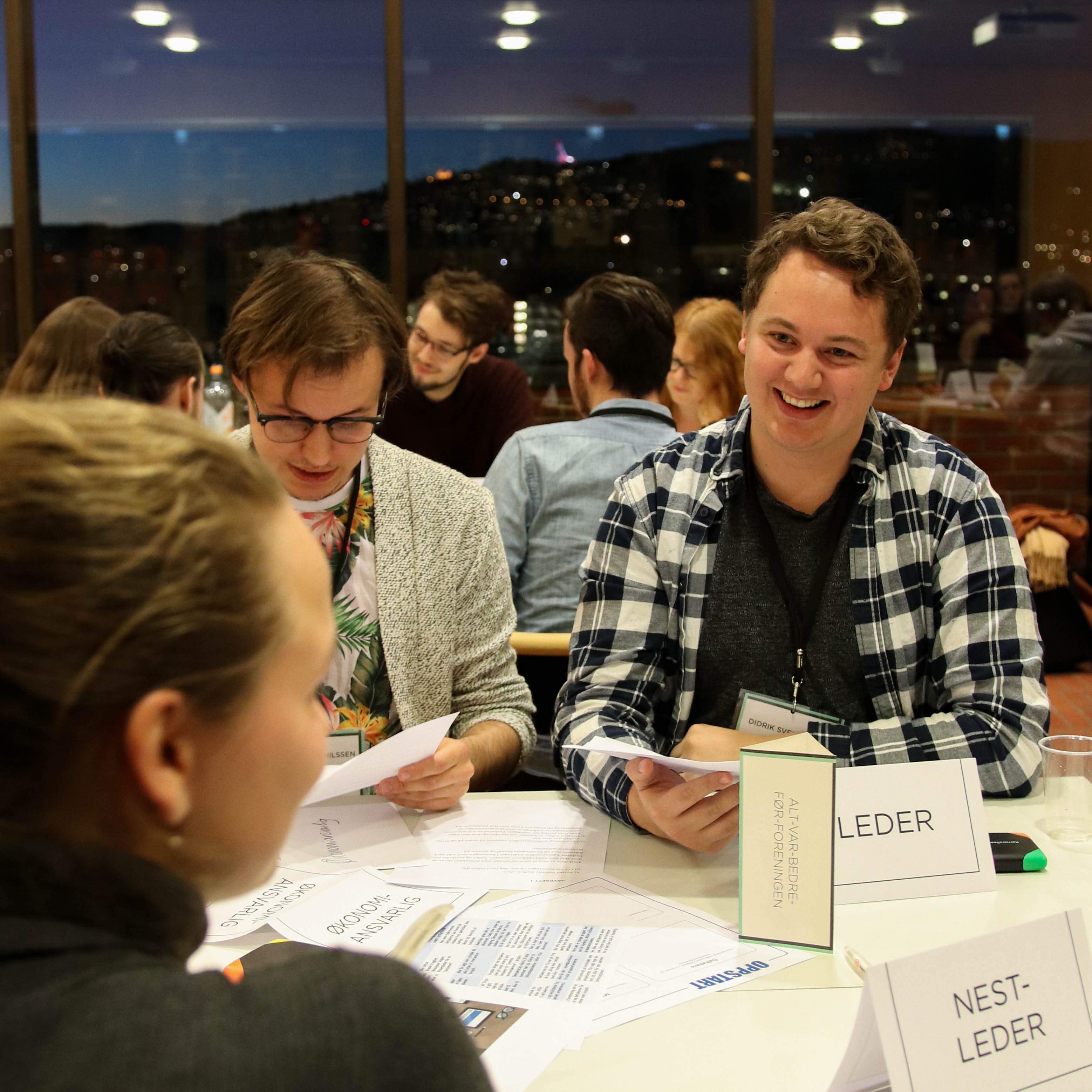 Win 3000 NOK
Post a picture of your association on Instagram, use the tag #minforening and join the price draw of 3000 NOK for social events.
Student Support
A Student Supporter is a supporter for students who need someone to talk to about small and big concerns.
Book en Student Supporter
SiO Associations lives here
SiO Foreninger has an office in Kristian Ottosens House on campus Blindern.
We are open from 9 a.m. - 3 p.m.